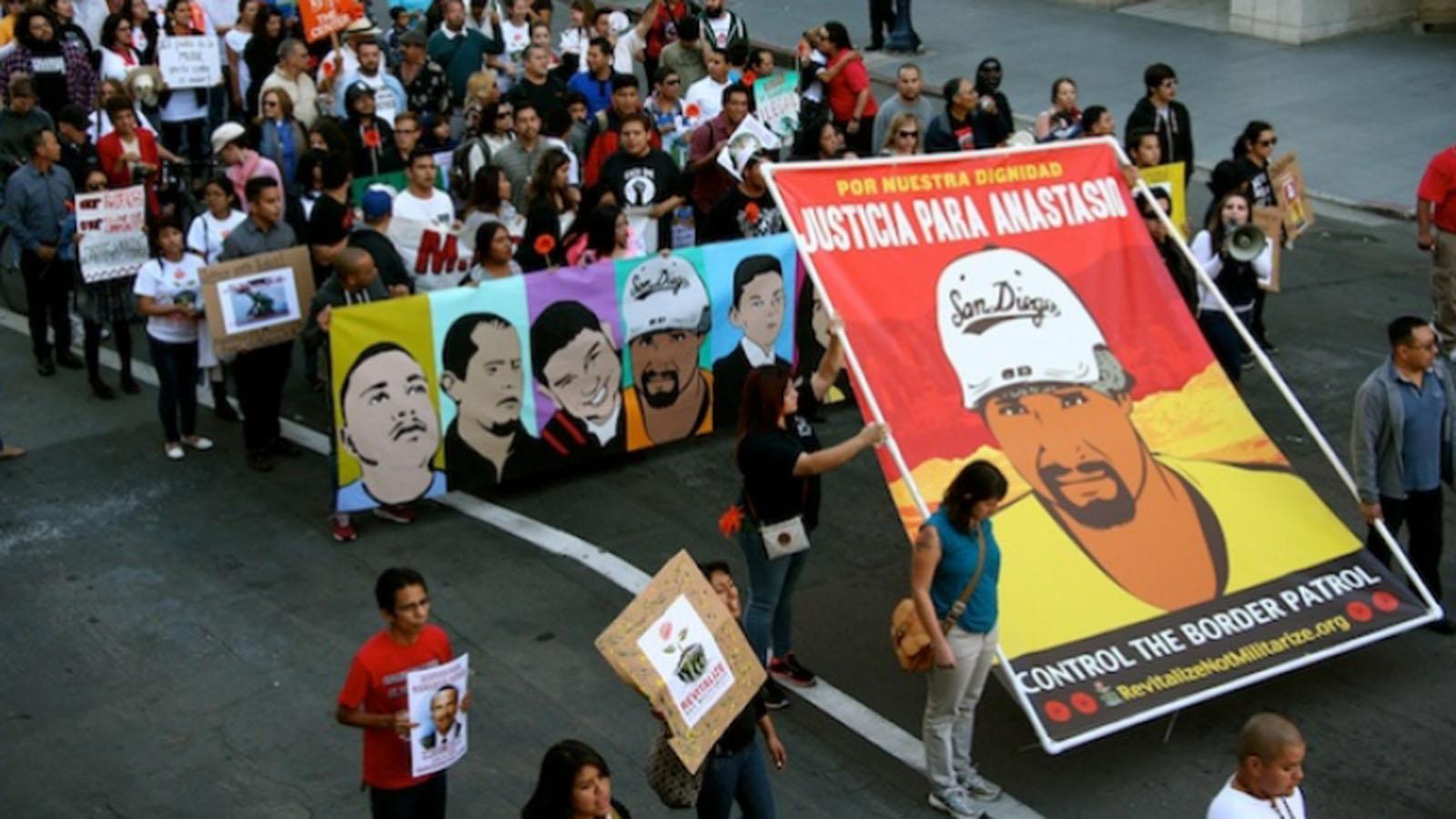 Civil Rights and Civil Liberties
Speaking For The Voiceless, Defending the Powerless
Civil and Civil Rights Practice
Iredale and Yoo have successfully tried and settled civil rights cases involving violations of the First, Fourth, Fifth, Eighth, and Fourteenth Amendments by government officials, including cases of: excessive force; unlawful arrest; false imprisonment; police retaliation for exercise of First Amendment rights; mistreatment of peaceful protesters; police brutality, harassment, and misconduct; personal injury; and wrongful death. 
The law firm represents victims of serious police misconduct or brutality who have suffered extensive and significant injuries, as well as the families of individuals wrongfully killed by law enforcement.
Julia Yoo has a special focus on protecting the civil rights of two particular groups of people: 1) peaceful protesters exercising their First Amendment rights; and 2) individuals incarcerated in county jails or state or federal prisons. Ms. Yoo has represented individuals who were engaged in peaceful protest, but were unlawfully detained, arrested, or otherwise harmed by police officers.  She also represents inmates who have been sexually assaulted by correctional officers and litigated claims against jail and prison officials for failure to provide adequate medical care.   
Vindicating Individuals' Civil Rights and Civil Liberties
Civil rights violations can take several forms:
Excessive force leading to major injury or wrongful death
False arrest and malicious prosecution without probable cause
Assaults on detained or incarcerated persons, including sexual assaults 
Denial of medical care for detained or incarcerated persons
Retaliation for exercise of First Amendment rights of free speech, including retaliatory arrests and unlawful force used against peaceful protesters;
Police Misconduct Cases
It is important for victims of police misconduct to understand that the law is deferential to government officials. Law enforcement officers are entitled to a special protection known as "qualified immunity." This immunity gives law enforcement officers broad discretion in their conduct as they perform their duties.  
Not every shove, bump or curse is going to be the basis for successful legal action against the police. A claim alleging violations of the Fourth, Fifth, or Fourteenth Amendment must have severe results — serious injury, death or wrongful conviction — to have a chance at success. In such cases, the actions of the law enforcement officers must be truly outrageous and the illegality, or unconstitutionality, of the officers' conduct must be "clearly established" by caselaw.  
Fortunately, the law imposes a less onerous burden on a plaintiff claiming violations of his/her First Amendment rights. Regardless, everyone, including the police and federal law enforcement agents, must obey the law, including that most important rule of law, the Constitution. When government officials violate the Constitution, the rule of law requires that they be held responsible for their actions.