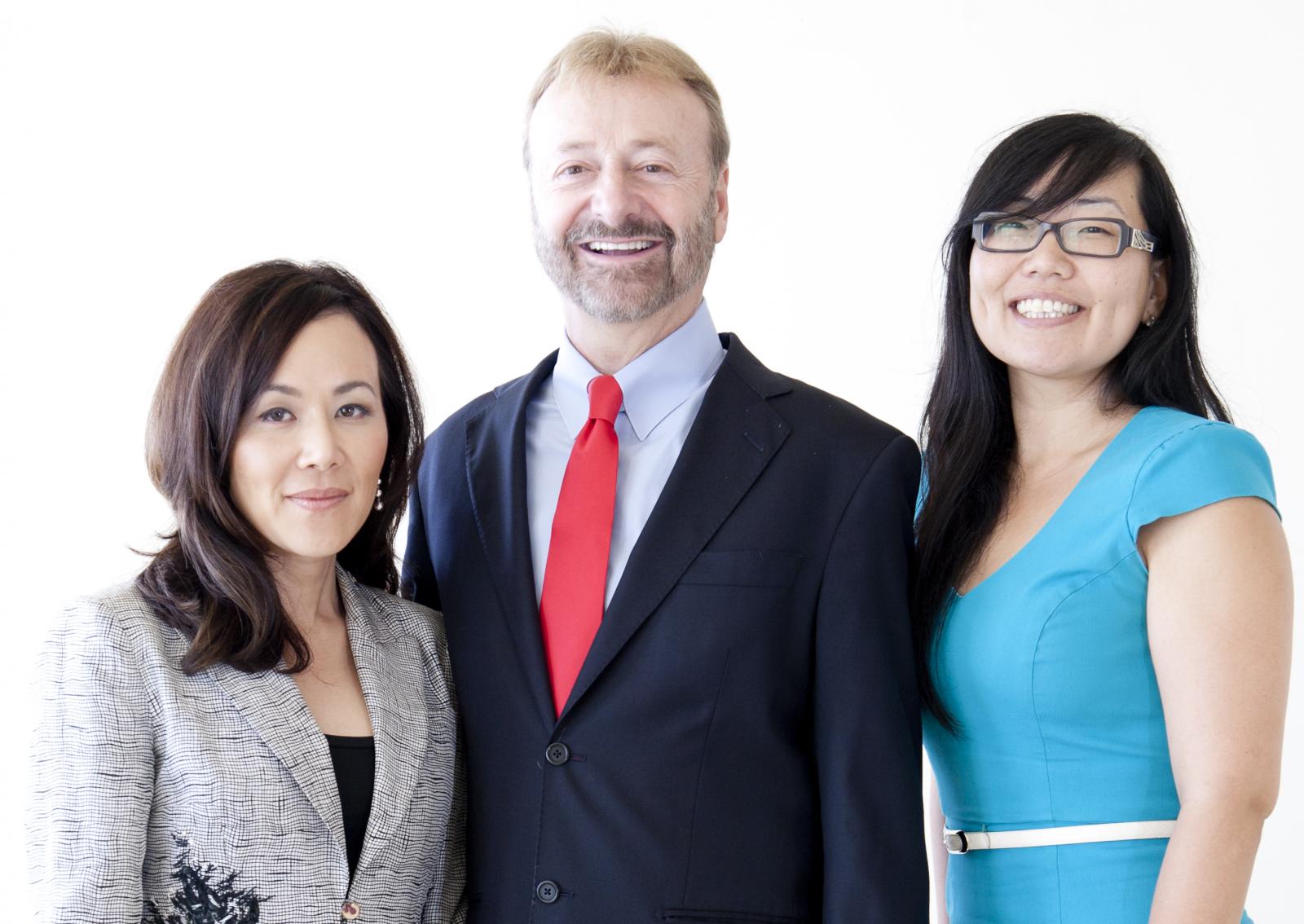 Iredale Law
Client Focused, Rights Driven
Legal representation for significant, high-profile, complex criminal or civil rights cases
Iredale and Yoo, APC, is a boutique firm which includes criminal defense lawyer Eugene G. Iredale; his partner, civil rights attorney, Julia Yoo; and associate Grace Jun.
Mr. Iredale, Ms. Yoo, and Ms. Jun represent criminal defendants and civil rights plaintiffs in state and federal courts throughout California and in federal courts throughout the nation.
The Law Practice
Each year since 2013, the firm has been selected by U.S. News and World Report as one of the top law firms in America in three categories: 
Civil Rights Law
Criminal Defense: General Practice
Criminal Defense: White-Collar
Mr. Iredale has extensive experience defending clients – including law enforcement officers, attorneys and doctors – accused of drug-related crimes and white-collar crimes such as wire fraud, securities fraud, tax fraud and RICO.
Ms. Yoo primarily focuses her attention on civil and civil rights litigation. Ms. Yoo is the President of the National Police Accountability Project, the largest civil rights attorney organization in the country.
Both Eugene Iredale and Julia Yoo have been selected as San Diego Super Lawyers for numerous years.
Ms. Yoo has been named in the "Top 25: Women San Diego Super Lawyers" in 2017 and 2021-2023 as well as in "Top 50: San Diego Super Lawyers" in 2017 and 2021-2023.