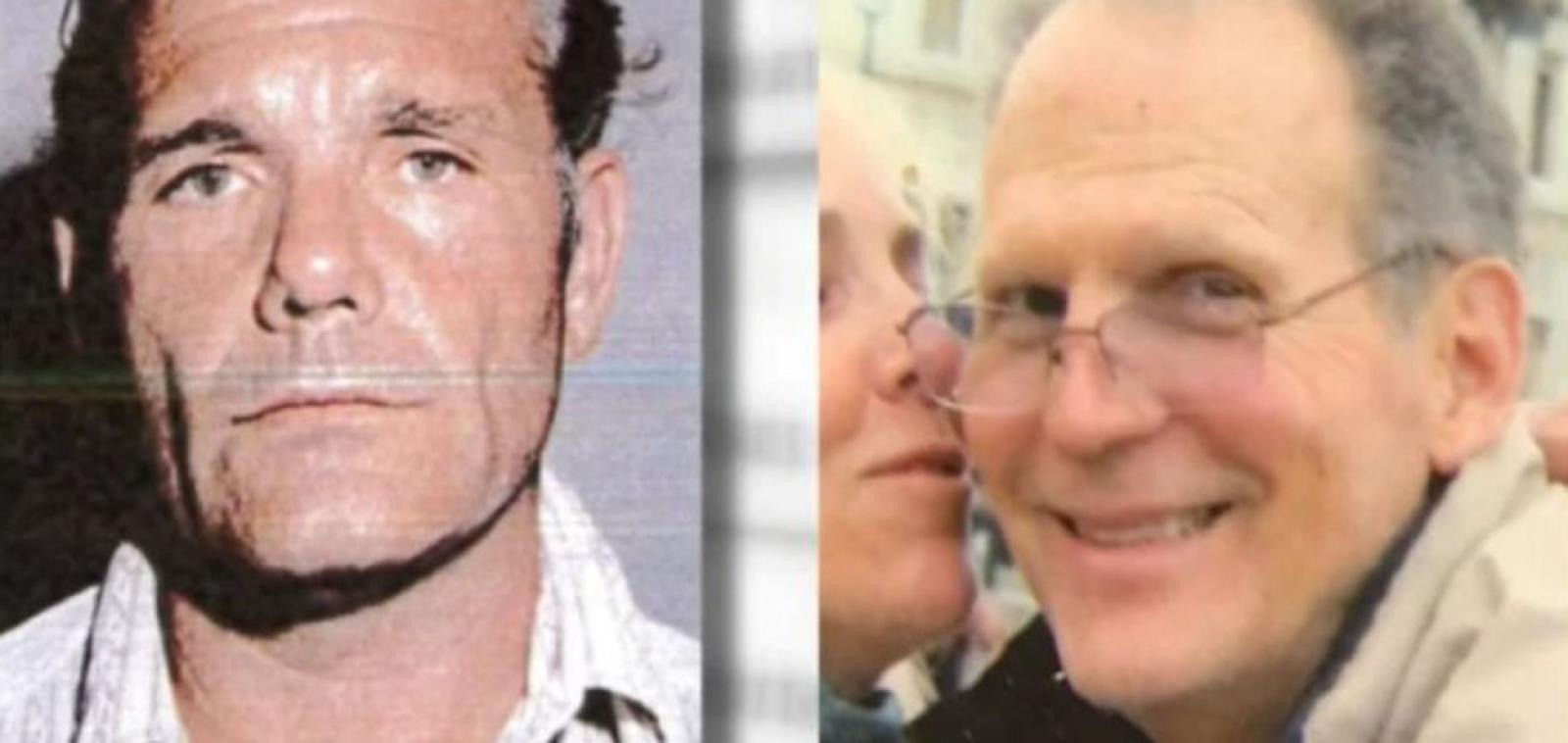 On an August night in 1984, a 14-year-old girl named Claire Hough went for a walk on the beach with a portable radio and a pack of cigarettes. She never came home. The next morning, a man found her body, strangled and mutilated
Now, Brown's widow, Rebecca Brown, will tell a federal jury in California exactly what she believes drove her husband to suicide: an enormous error by the San Diego police.
A jury will be left to decide whether Lambert and the police department acted so recklessly that they caused Brown to commit suicide.
ffffff