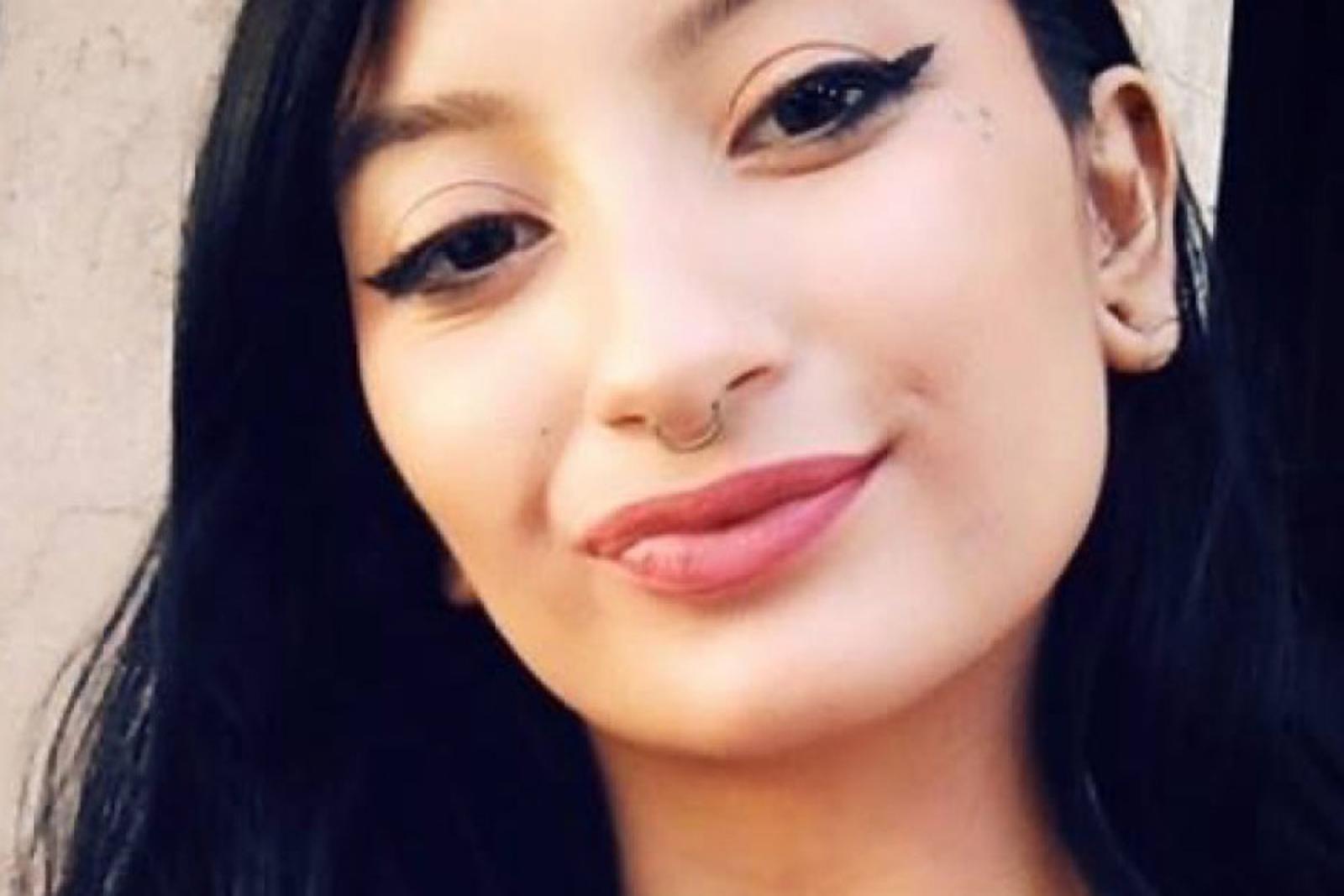 San Diego Union Tribune
By Jeff McDonald
10/26/2020
When she was booked into San Diego County jail last November, Elisa Serna told the sheriff's department she had used heroin, alcohol and Xanax two hours earlier. Instead of being placed on drug withdrawal protocols, Serna was given Zofran to treat nausea and was told to drink more fluids, a new lawsuit claims. Jail staff received a court order mandating a medical referral for the 24-year-old but she still was not treated, the complaint states.
"No one provided medical care," states the suit filed Monday against Sheriff Bill Gore, San Diego County and others. "Approximately one hour later, the deputies conducting their rounds found Elisa nonresponsive in her cell. "Elisa Serna died on the floor of her jail cell."
The 49-page civil complaint also cites "Dying Behind Bars," a six-month investigation published last year by The San Diego Union-Tribune. The reports showed that San Diego County had the highest jail mortality rate among California's largest counties. It also found that lapses in medical and mental health care contributed to dozens of deaths — and cost taxpayers millions of dollars in jury verdicts, legal settlements and other costs.
Read the compelete article on the San Diego Union Tribune website...
ffffff