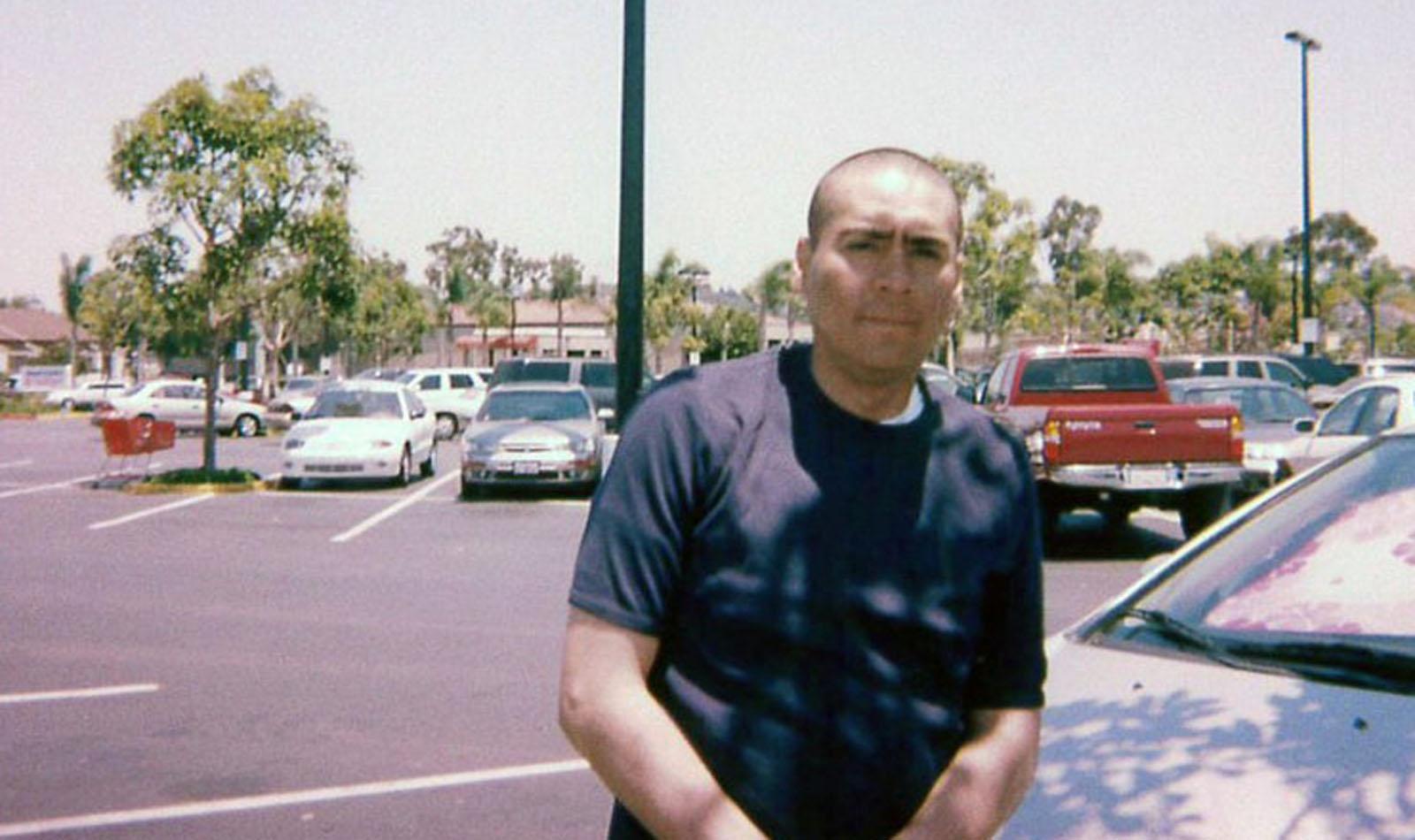 When the San Diego Sheriff's Department signed a five-year, $21 million agreement for psychiatric care in its jails, it picked a provider with no track record of delivering mental health services to inmates.
Dozens of inmates died over the 27 months that CPMG was responsible for mental health care inside the county jail system, according to Sheriff's Department records.
The Mannis deposition was unsealed last week, along with hundreds of pages of other documents in a civil case filed by the family of Ruben Nunez, a San Diego Central Jail inmate who died from water intoxication in the jail even though his medical record included multiple warnings that he needed to be kept away from water.
Julia Yoo, a partner in the law firm representing the Nunez family, said the Sheriff's Department should learn from the lapses in treatment for inmates and in oversight of contractors.
ffffff