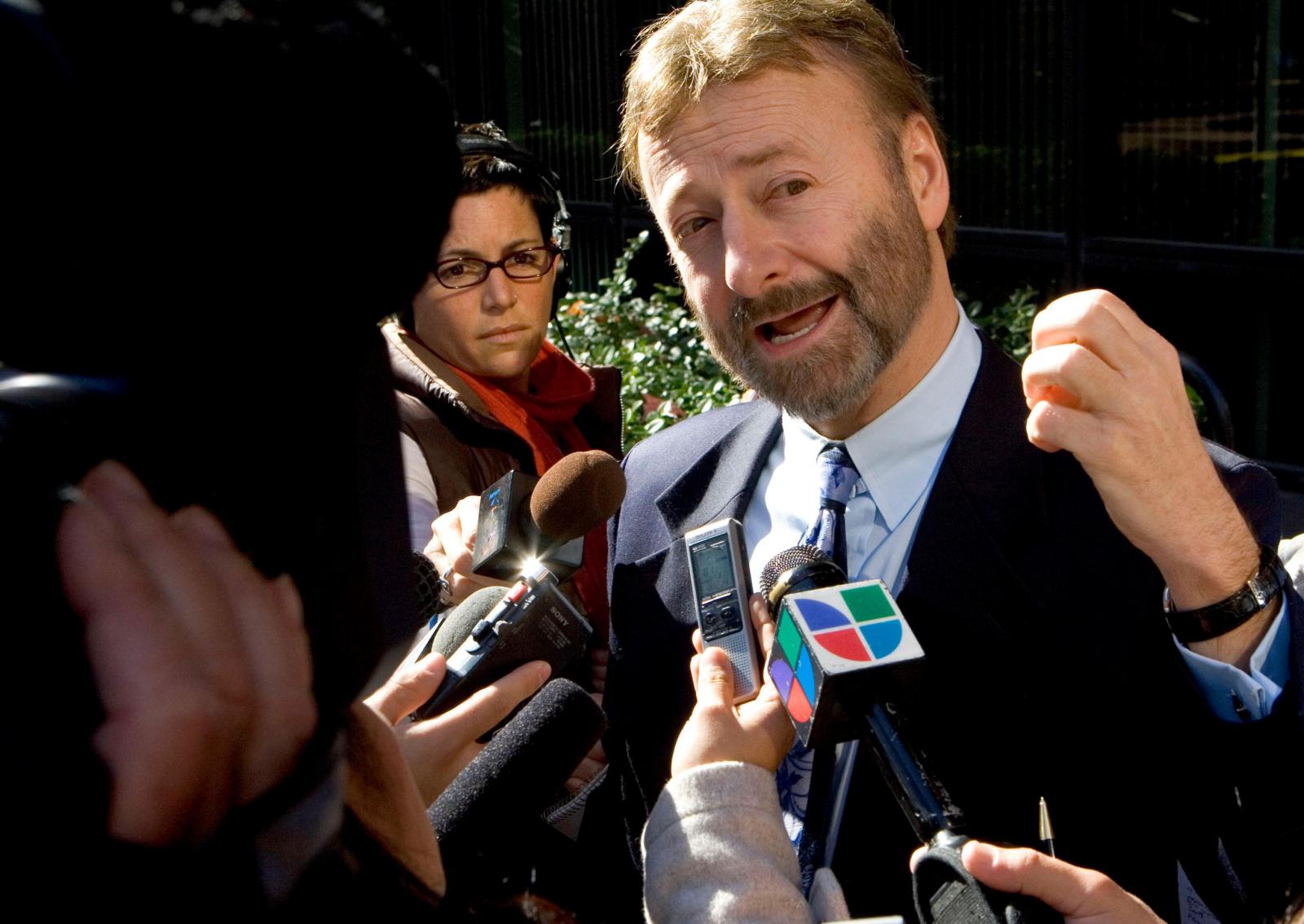 Criminal Law
Client Focused, Rights Driven
Criminal Law Practice
The firm of Iredale and Yoo APC represents criminal defendants throughout the state of California and in federal courts throughout the nation. The firm emphasizes federal criminal defense and has defended people charged with violent crimes (murder, assault and rape); allegations of child abuse and possession of child pornography; and white collar offenses (mail fraud, wire fraud, securities fraud, RICO and money laundering). The defense of drug cases is another area of emphasis.
Iredale and Yoo have successfully defended, tried and settled many cases over the last decade for people from all walks of life accused of serious crimes, including:
Murder
Drug trafficking
RICO charges
Asset forfeiture
Sex crimes
Child pornography
Financial crimes
Embezzlement
Bribery
Mr. Iredale and Ms. Yoo take on the legal defense of criminal defendants in jurisdictions throughout California and the United States.
The firm has experience in handling many kinds of cases, including:
Murder
Mr. Iredale has tried numerous murder cases, including the notorious 1996 double murder trial of former Torrey Pines High School graduate Alex Valentine. Mr. Valentine was accused of murdering his parents so they would not learn that he flunked out of Harvey Mudd College in Claremont. Mr. Iredale also defended a day-care worker from Del Mar, California, who was accused of shaking a 13-month-old boy to death in 1998.
Drug trafficking
Mr. Iredale has won several acquittals in high-profile drug crimes cases. Clients have included prominent businessmen and law enforcement officials.
RICO charges
Federal drug cases often include RICO charges, a  federal statute with which Mr. Iredale has extensive experience. The statute was originally enacted to combat racketeering by organized criminal organizations, but has liberally interpreted to encompass even low-level crimes.
Asset forfeiture
Mr. Iredale and Ms. Yoo have enjoyed significant success on behalf of criminal clients whose assets were seized under state or federal asset forfeiture laws.
Sex crimes
The law firm has defended clients from all walks of life against accusations of illegal sex acts ranging from possession of child pornography distribution to solicitation to sexual assault by a health care professional.
Financial crimes
The law firm has advanced experience defending business professionals and government officials accused of financial malfeasance or public corruption.
High Profile Cases
In numerous high-publicity cases, Mr. Iredale defended:
A lawyer accused of aiding a fugitive (United States v. Prantil)
A 46-year-old clinical psychologist who worked with troubled youths against charges that he possessed methamphetamine for distribution and possession of a sawed-off shotgun (United States v. Waite)
A fortune teller accused of swindling hundreds of thousands of dollars from victims by putting phony curses on them (People v. Marks)
Bikers who were charged with stockpiling explosives and unregistered firearms to prepare themselves for confrontations with other biker gangs (United States v. Chavez).
Mr. Iredale was hired to try a case in which his client was accused of loan sharking and racketeering.
The prosecution accused Mr. Iredales client of having strong ties with the "mob" and a lot of power in the "underworld" (United States v. Matranga).
Mr. Iredale defended a San Diego Chargers football player against charges of assault with a deadly weapon; People v. Rodgers.
Mr. Iredale defended a San Diego Chargers defensive back against charges of drunk driving and possession of 1.7 grams of rock cocaine (People v. Walters).