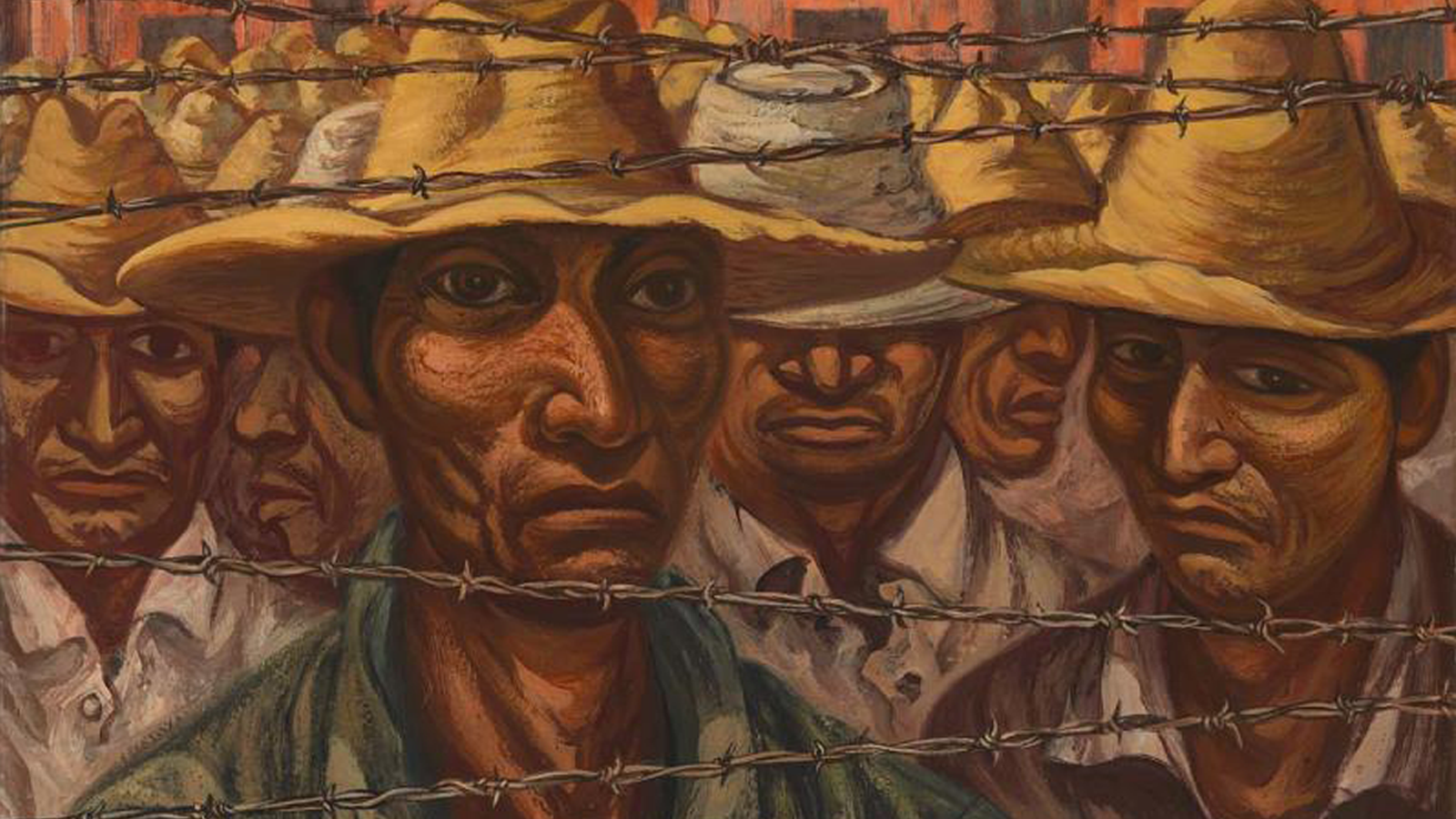 The Law
Appellate practice
Iredale and Yoo has significantly improved civil rights law through its appellate advocacy. This is includes establishing the constitutional standard in the Ninth Circuit for excessive force claims involving the taser.
In Bryan v. MacPherson, 630 F. 3d 805 (9th Cir. 2010), Eugene Iredale and Julia Yoo represented plaintiff Carl Bryan, who was 21-years old at the time he was violently tased by a Coronado police officer. In the words of Judge Wardlaw of the Ninth Circuit, an "already bad morning for Bryan took a turn for the worse" when Officer MacPherson stopped Bryan for not wearing a seatbelt while driving, then shot Bryan with a taser without warning. Bryan, 630 F.3d at 822. "The electrical current immobilized him (Bryan) whereupon he fell face first into the ground, fracturing four teeth and suffering facial contusions."  Id.      
In a landmark ruling regulating the use of the X26 taser, manufactured by the corporation TASER International, the Ninth Circuit held as follow: the "X26 and similar devices when used in dart-mode constitute an intermediate, significant level of force that must be justified by the governmental interest involved."  Id. at 826. The X26 taser "intrudes upon the victim's physiological functions and physical integrity in a way that other non-lethal uses of force do not."  Id.  
The Ninth Circuit admonished law enforcement officers to exercise caution when using the taser against individuals whom they suspect are mentally ill: "Officer MacPherson now argues that use of the taser was justified because he believed Bryan may have been mentally ill and thus subject to detention. To the contrary: if Officer MacPherson believed Bryan was mentally disturbed he should have made greater effort to take control of the situation through less intrusive means."  Id. at 829.  
As part of its appellate advocacy on civil rights issues of national importance, Iredale and Yoo has partnered with organizations such as the National Police Accountability Project (NPAP) and the ACLU to submit amicus briefs to the United Supreme Court and the Ninth Circuit Court of Appeals. Iredale and Yoo has submitted briefs in cases with issues of significant Constitutional importance which implicate the civil rights and liberties of people throughout the country.