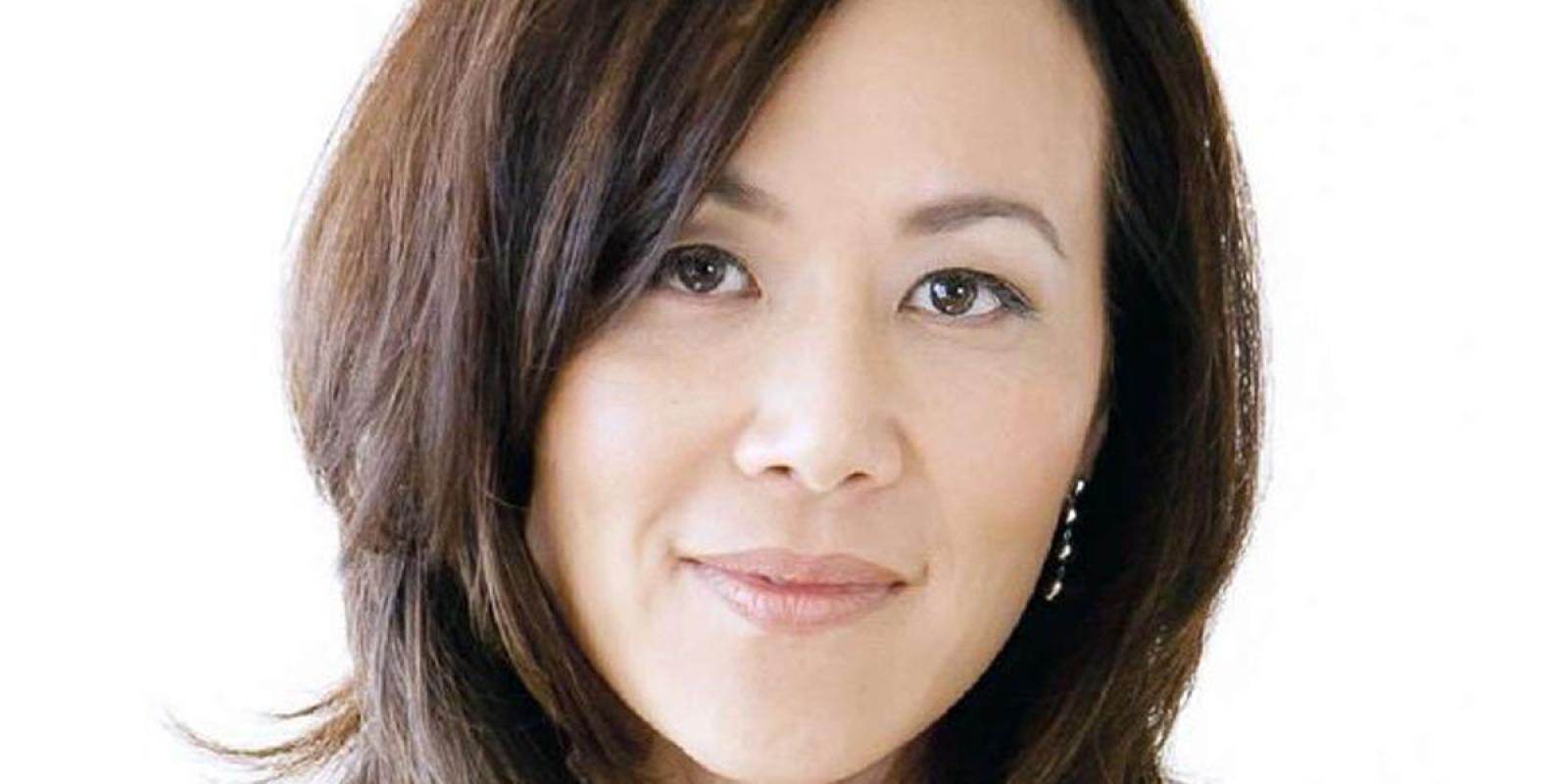 San Diego Union Tribune
11/9/2020
Julia Yoo landed a plum gig at a pretty busy time. The San Diego civil rights lawyer was just tapped to lead a national organization of attorneys who focus on stopping and preventing abuse of authority. Yoo was sworn in last month as the president of the National Police Accountability Project, who mission is to protect rights of people during encounters with law enforcement offices and jail staffers.
"Our very purpose is to bring equity and justic to our communities, particularly communities of color," Yoo said last month. In her own practice with attorney Eugene Iredale, Yoo has taken on cases suing law enforcement agencies in the region. Some of her work is done pro bono. "My heart is really with the rights of people in custody." she said of people in prison and jail. 
Read the complete article at the San Diego Union Tribune website...
ffffff