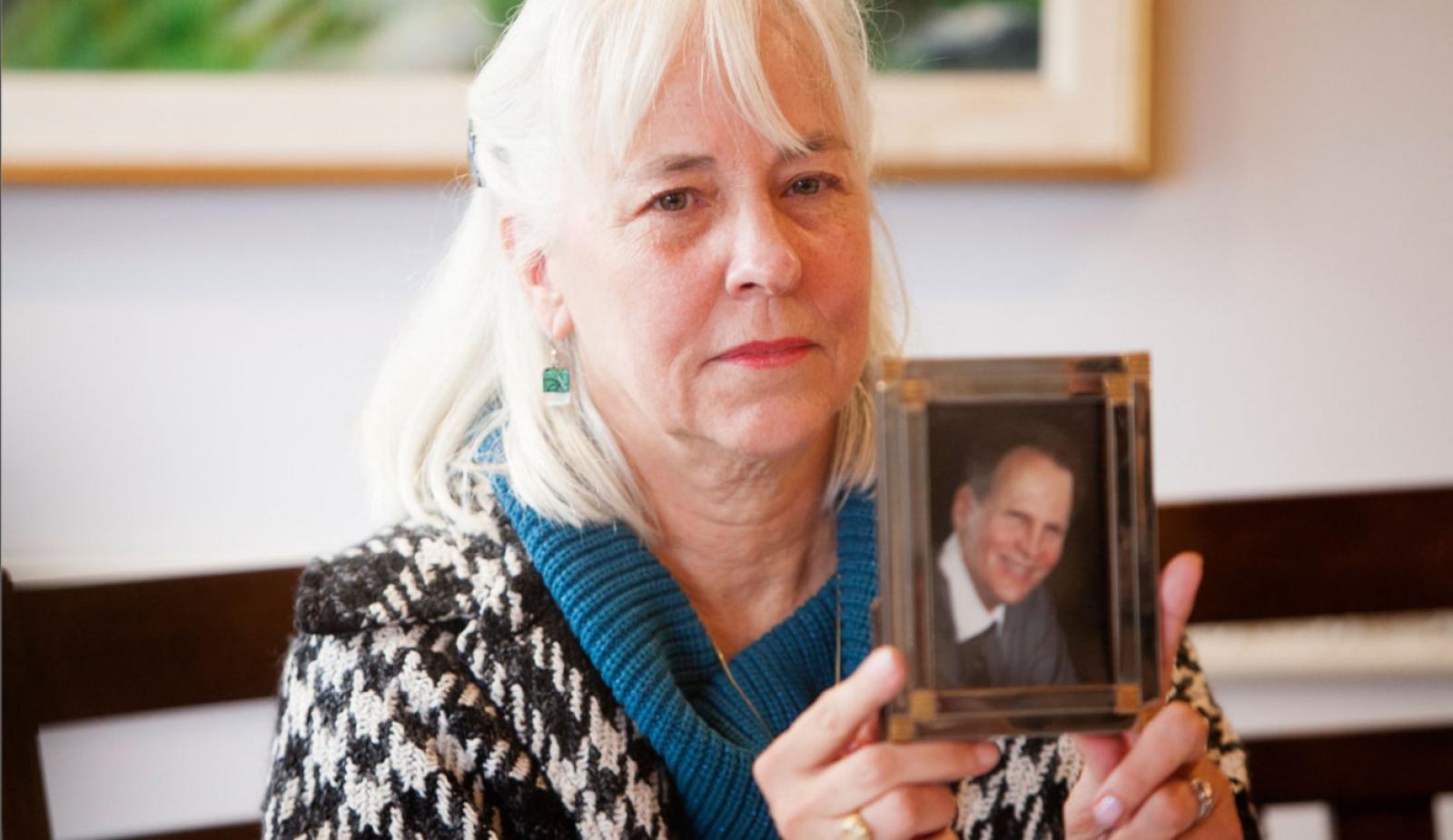 For Rebecca Brown, it was never about the money. It was about clearing her husband Kevin's name after the San Diego Police Department issued a press release days after he committed suicide in 2014 claiming he had killed a child in 1984.
Last Friday, the 66-year-old widow spent a bittersweet Valentine's Day in a San Diego courthouse, where a jury awarded her $6 million, including $3 million for "the loss of her husband's companionship."

Read the complete article in People Magazine...
ffffff