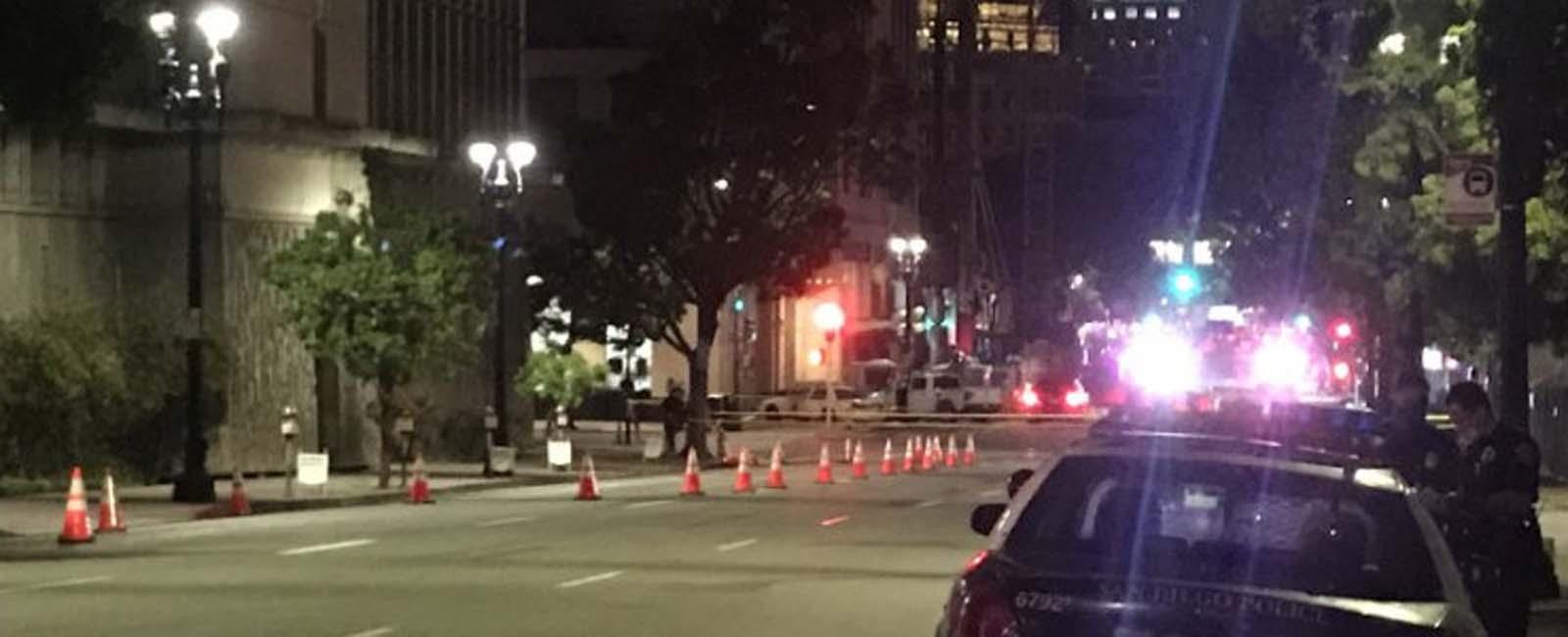 Excerpts from San Diego Union Tribune
By Teri Figuero, Alex Riggins
Juy 13, 2020
A former sheriff's deputy who shot an unarmed detainee in May as the man ran from authorities outside the downtown San Diego jail has been charged with murder, a rare move by prosecutors that makes him the first member of local law enforcement to face a murder charge in the shooting death of a suspect.
San Diego County District Attorney Summer Stephan said in a news release that the decision to charge followed a "thorough review of all the objective facts and evidence" in the case by specialized prosecutors and investigators. "When a life is taken, we must make decisions based in facts and law, and not ones that are influenced by the status of the accused as a peace officer nor the status of the victim," Stephan said in the statement. "These decisions must be made solely in the interest of justice and not based on favoritism nor public opinion. Every person must be accountable under the law."
Attorney Eugene Iredale, who represents Bils' family, said he and family members would make statements Tuesday following Russell's arraignment. Bils' mother has said her son was mentally ill and afraid of law enforcement. Iredale said Bils was unarmed, running away and "represented no threat of harm to anyone as Russell shot him in the left arm, the flank, and in the back."
Kathleen Bils is represented by the law firm of Iredale and Yoo.
ffffff