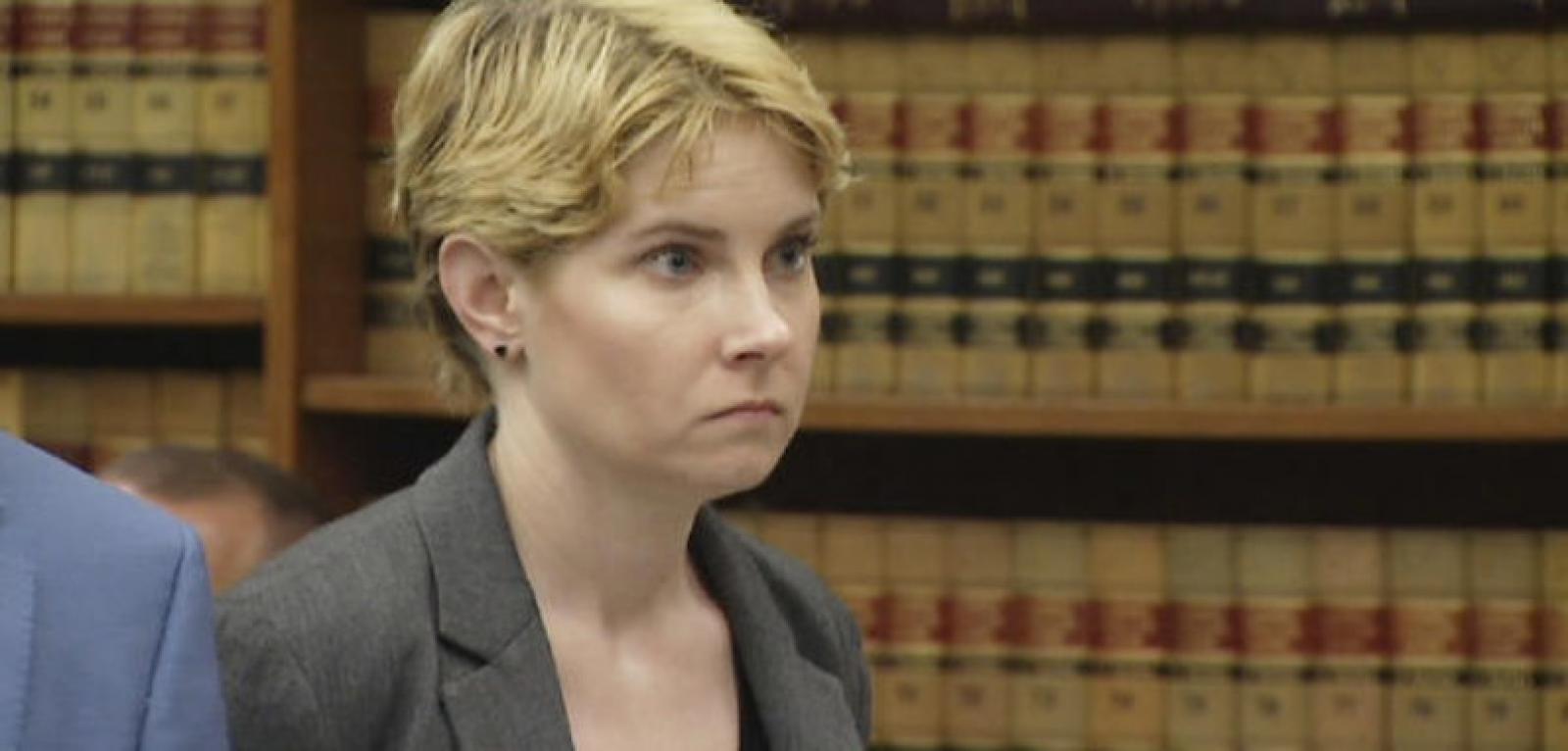 On July 7, dozens of attorneys filled the seats of a small San Diego courtroom. The attorneys were attending a hearing for one of their own, Jessica McElfresh, a San Diego lawyer experienced in cannabis law.
McElfresh is facing multiple felony charges.
What drew most attorneys to court that day was something they consider sacred: the attorney-client privilege of McElfresh and her past clients was at risk. Prosecutors wanted to look through all of her records, not just the ones pertaining to the charges she was fighting. Prosecutors and the defense have agreed on a method that would protect the confidentiality of McElfresh and her clients, though Judge Laura Halgren has only dubbed the agreement a "starting point." A lot of lawyers remain concerned about the direction of the case.
ffffff