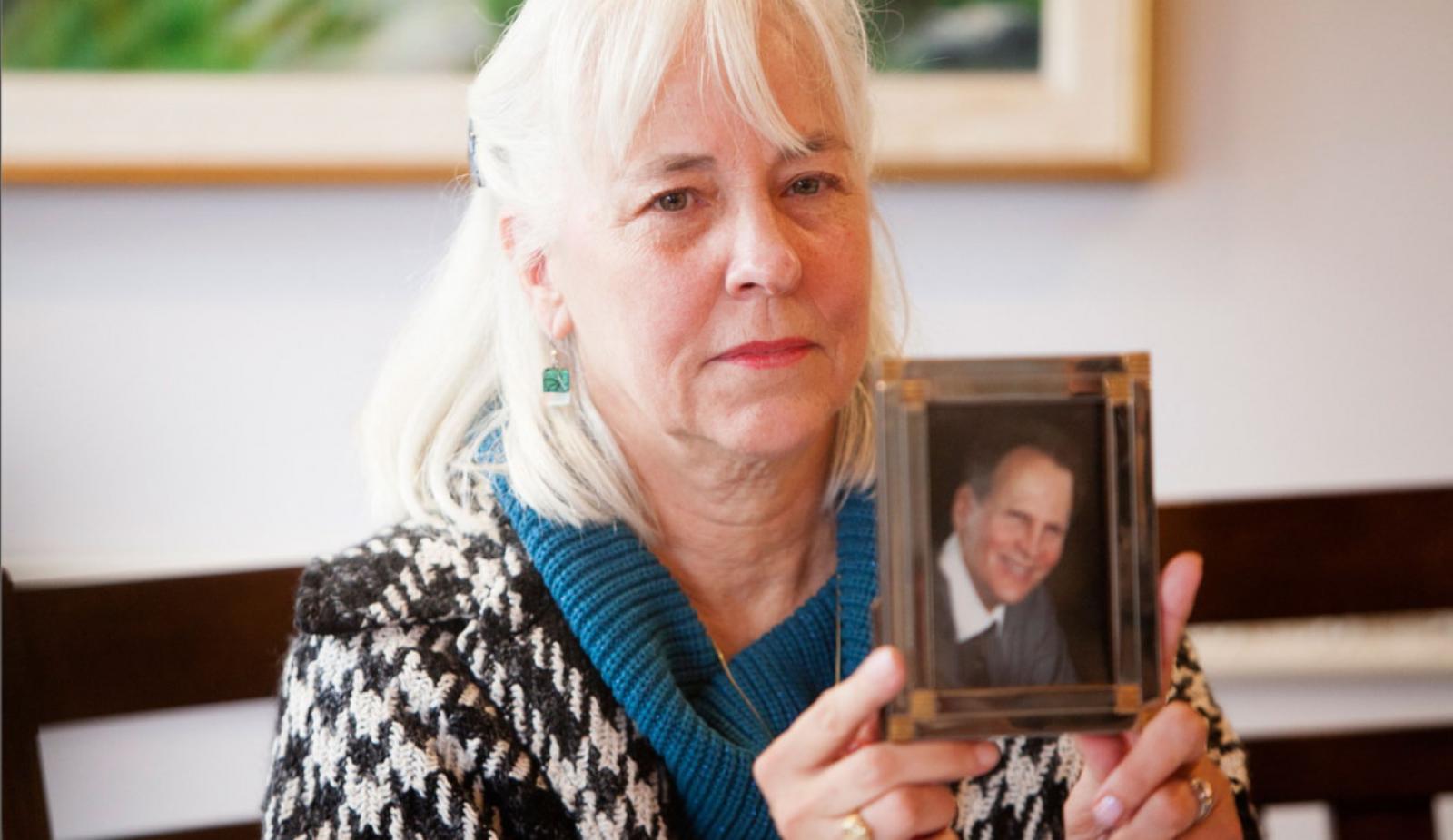 Kevin Brown's widow is suing San Diego police, blaming detectives for botching the case and causing her husband's suicide. Trial begins Monday
John Wilkens 
February 2, 20205 AM 
San Diego Union-Tribune
No one doubts Kevin Brown acted alone when he hanged himself at Cuyamaca Rancho State Park more than five years ago.
But what led to the suicide?
A DNA expert hired by the widow's legal team — led by San Diego attorney Eugene Iredale — said in a report that she would have expected to find a lot more sperm if, as detectives initially alleged, Brown had raped Hough. None was found anywhere on her body or clothes. Police surmised that was because Brown had a low sperm count or had not fully ejaculated, but the DNA expert said the trace amount on the swab is more likely from contamination.
Read the complete article in the San Diego Union-Tribune...
ffffff