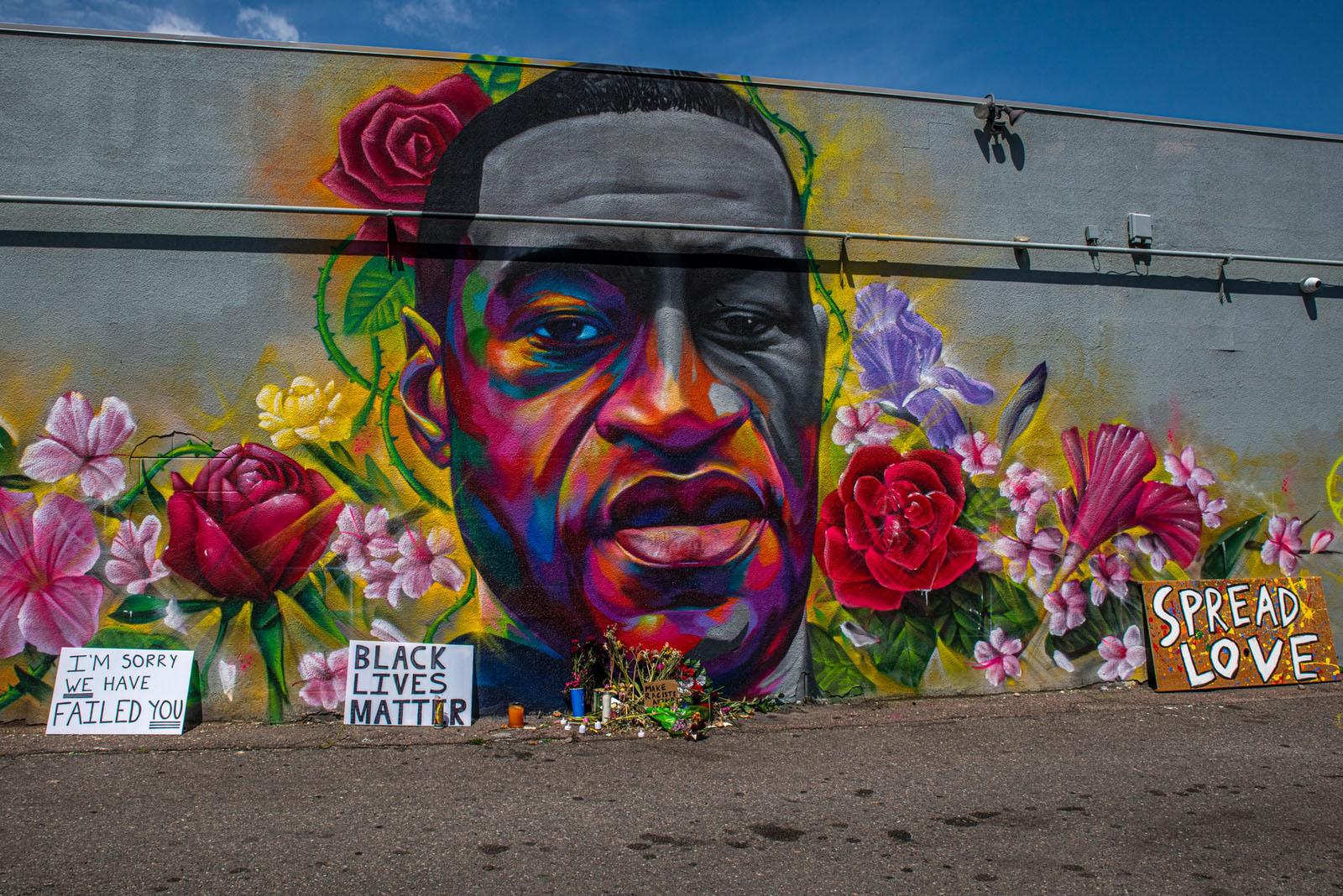 San Francisco Chronicle
Julia Yoo, Ben Cohen and Jerry Greenfield
April 21, 2021
Senate Bill 2, a California bill authored by state Sen. Steven Bradford, D-Gardena (Los Angeles County) and state Senate President Pro Tem Toni Atkins, D-San Diego, could finally upend violent police culture by ending law enforcement immunity and by creating a process to strip the badges of officers who demonstrate a pattern of dangerous or deadly behavior.
In place of the existing blank check to use deadly force, SB2 would restore the Tom Bane Civil Rights Act to allow judges and juries to look at facts in each case, rather than trying to divine whether an officer had "specific intent" or "hate motivation" to violate a person's civil rights.
The law would also finally clarify that officers may be held accountable in California civil courts for wrongful death — a meaningful step toward curbing the ongoing epidemic of police violence. Currently, it is easier for someone who has been injured, maimed or paralyzed by law enforcement to hold the responsible officer accountable for violating their civil rights than it is for the families of those killed by illegal force or abuse of authority.
George Floyd should be alive today. Erik Salgado should alive today. After decades of watching officers abuse their power with little or no consequence, California must now do its part to end the police culture and legal protections that have allowed this violence to fester unchecked. It's time to set a higher standard for the country to follow by holding police accountable for civil rights violations.
Julia Yoo is president of the National Police Accountability Project. Ben Cohen and Jerry Greenfield are co-founders of Ben & Jerry's and co-chairs of The Campaign To End Qualified Immunity.
Read the complete article on the San Francisco Chronicle...
 
ffffff