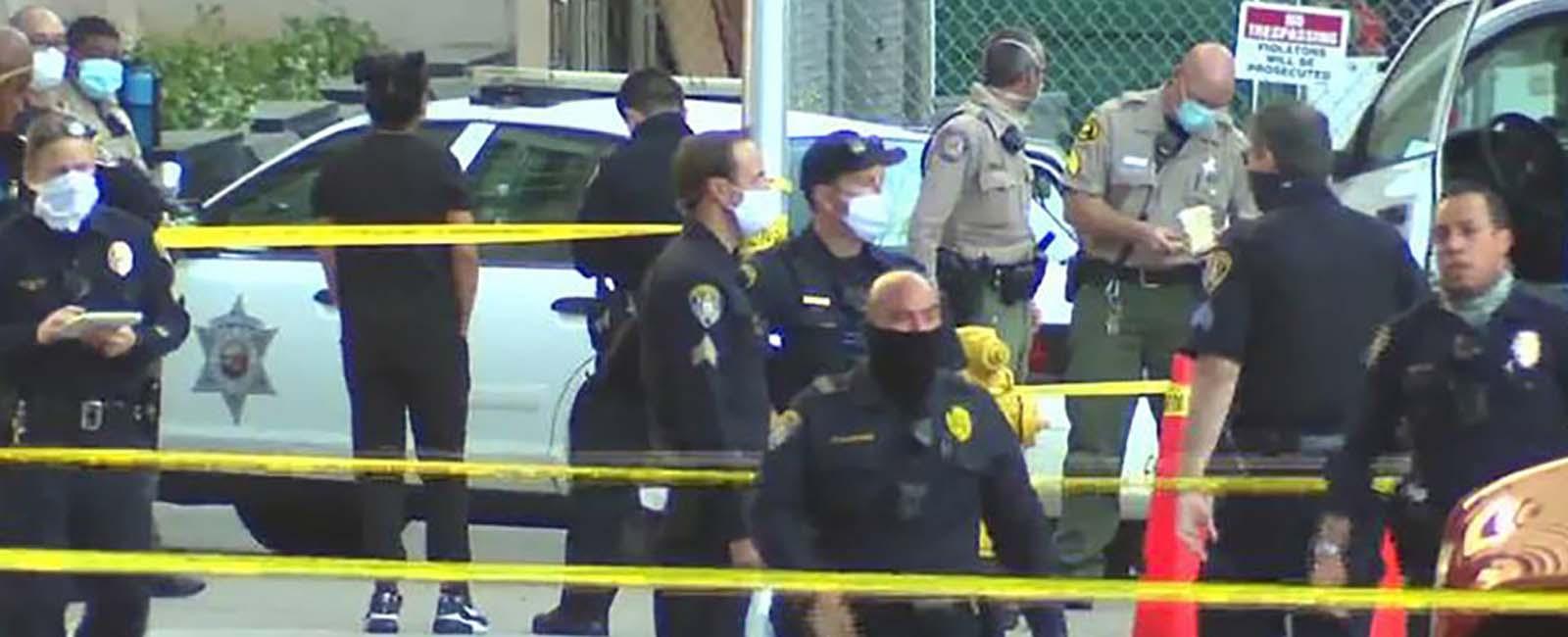 Excerpt from New York Times
By Jenny Gross
Published July 13, 2020

"The San Diego County District Attorney's Office on Monday charged a sheriff's deputy with second-degree murder in the killing of an unarmed man in May — a rare instance of criminal charges being brought against an officer for actions on the job. The deputy, Aaron Russell, 23, is accused of shooting Nicholas Bils, 36, while he was running from officers after escaping from a California park ranger's car on May 1."
"San Diego County's district attorney, Summer Stephan, said in a statement on Monday that the office had reached a decision to press charges after conducting a thorough review of the facts in the case. She said that California state law allowed officers to use deadly force only when it was deemed necessary to defend against imminent threats of death or serious injuries to officers or other people."
"Mr. Bils, who was shot in the back, was mentally ill, according to an interview with his mother, Kathleen Bils, that was published by the NBC affiliate KNSD-TV in San Diego. In the interview, Ms. Bils said that the police told her that her son had been putting golf balls at a San Diego park when rangers approached him and told him that he could not have his dog off the leash and that the park was closed because of the coronavirus."
Kathleen Bils is represented by the law firm of Iredale and Yoo.
ffffff