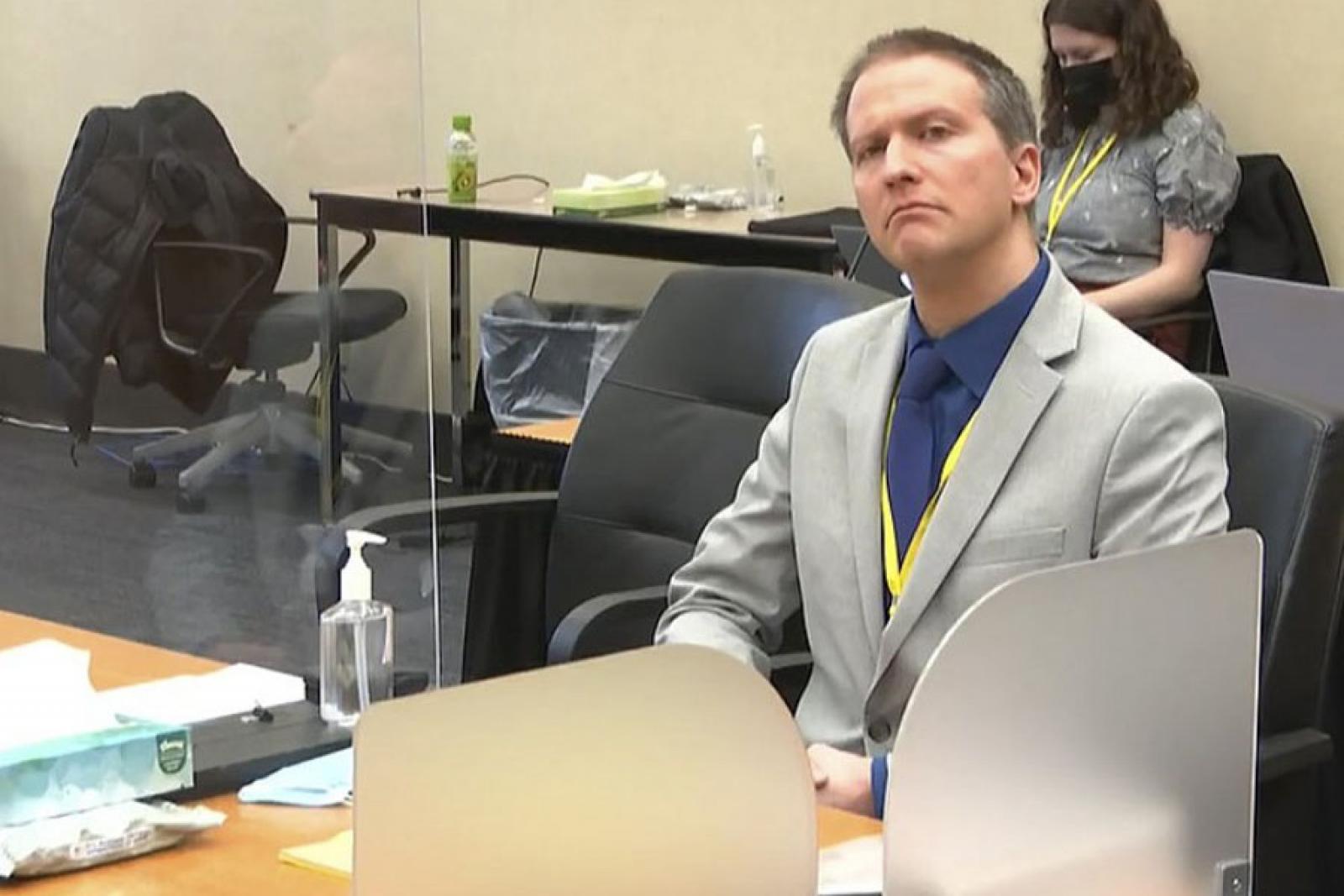 KPBS.org
Thursday, April 22, 2021
By Harrison Patiño , Jade Hindmon
After one day of deliberation, the jury in the trial of former Minneapolis Police Officer Derek Chauvin delivered a guilty verdict on all three counts, including second degree unintentional murder which carries a maximum sentence of 40 years in prison. The guilty verdict could set a new legal precedent for police accountability involving in-custody deaths, and now the Justice Department is opening an investigation into the Minneapolis Police Department for unlawful or unconstitutional policing.
Eugene Iredale, a San Diego criminal defense attorney at Iredale & Yoo APC, joined Midday Edition on Thursday to break down the specific charges and legal precedent that could be set as a result of the trial.
Listen to the complete podcast on KPBS.org...
ffffff