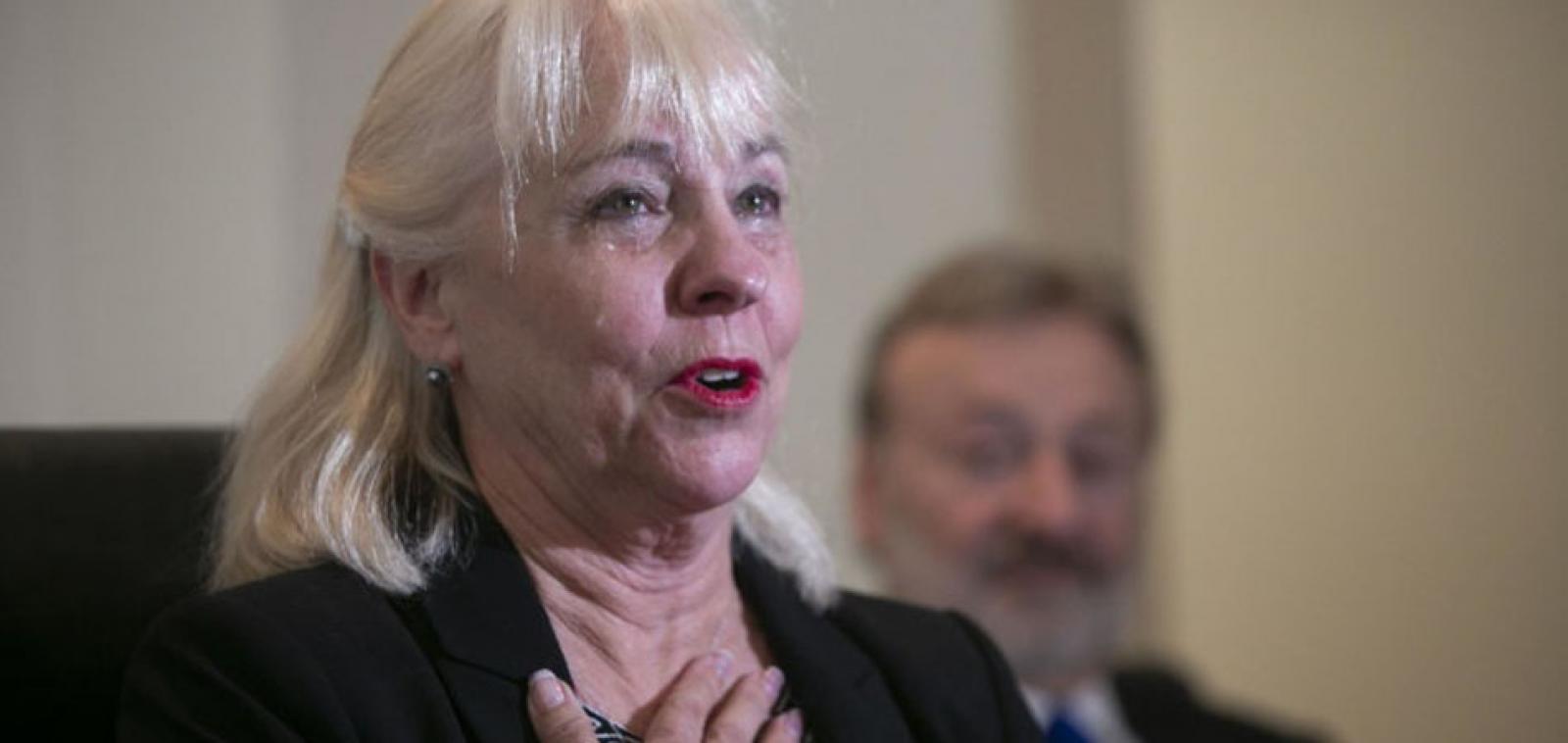 John Wilkens
February 18, 2020
San Diego Union Tribune
Rebecca Brown's heart was in her throat. Almost five years after she filed a lawsuit to prove San Diego police detectives contributed to her husband's suicide, jurors were filing into the courtroom with a verdict.
They gave her $6 million.
"I feel like Kevin has finally been vindicated," the high school teacher said Tuesday afternoon, as tears filled her eyes. "My voice was heard. His voice was heard."
Read the complete article on the San Diego Union Tribune...
ffffff